Welcome to Quest Dive Adventures, Inc. We are a premium wholesale travel company providing group and individual wholesale travel to dive stores, group and corporate entities, and technical and expeditionary groups worldwide. Our staff has over 30 years of combined experience in many different areas of travel that allows us to help you with all aspects of your travel needs.
Diane Thiele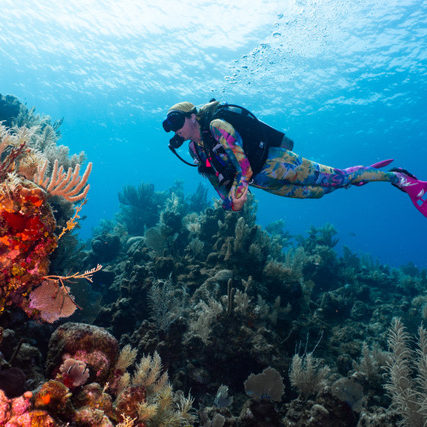 Hi, I'm Diane and I could go on about my qualifications but I think it is more important that you know that I have been in the travel business for over 30 years and I love what I do. I love to travel; I love to scuba dive and I love adventure. I'll treat your vacation as if it were my own.
Adrienne van Niekerk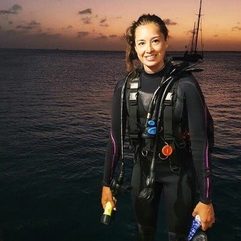 I'm just a girl from the midwest, as a child you'd find me eagerly packing my bag a week before departure, on the way to visit family. Today, little has changed, and I'm still staring out of airplane windows. Once on land, there isn't much time until I explore underwater and delight in it's silence. Travel, for me, is an assault on the senses- sights, experiences, flavors and sounds every where you look. I want to help you experience this amazing world.
Penny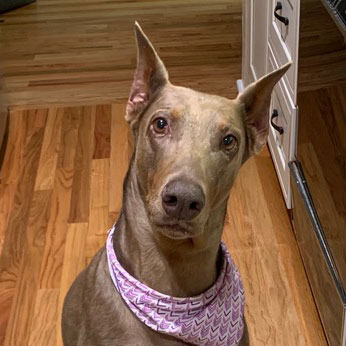 RIP our sweet Penny.
You are no longer at our side but will be in our hearts forever.
Blackjack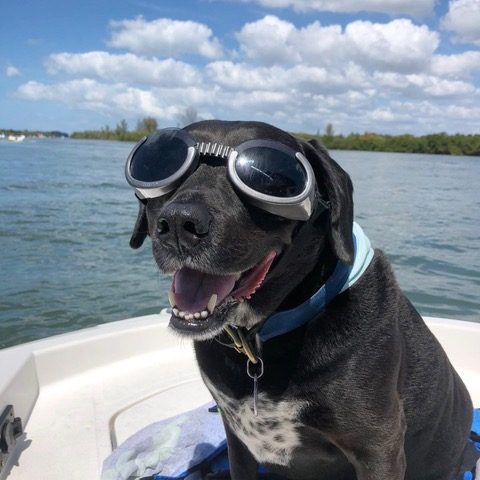 Blackjack is extremely dedicated to pool training and is an expert at the giant stride, although front legs first! No stranger to the ocean, he's got a keen eye for fish, and loves to take a good roll in the sand as well. He eagerly awaits the mail each day and is always up for new adventures!
Take a Look at Our
Special Deals