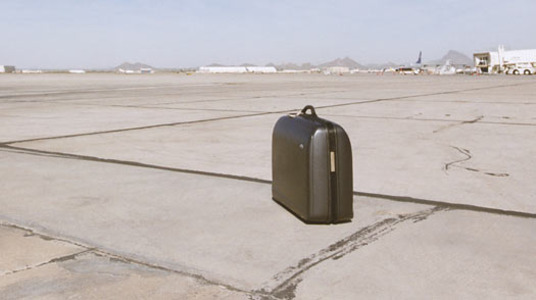 Think you don't need trip insurance? You insure your car, your home and your health, why not your trip?
The Adventure Travel Protection Plan, offered by Dive Assure, is a customized, comprehensive plan ideal for travelers who love adventure that comes in many forms. With the Adventure Travel Protection Plan, you receive valuable coverage in the event of unforeseeable trip-related expenses plus specialized coverage. Please click this link for further details pretaining to The Adventure Travel Protection: www.diveassure.com.
Take a Look at Our
Special Deals
Seize your Sunshine!
Travel window: now-22 December 2021
Price includes: 7 nights accommodations, hotel tax & service charges, round trip airport transfers, all meals and beverages, 5-2 tank boat dives, tanks and weights.
Secrets Aura Cozumel is the only hotel of its kind on picturesque Cozumel. Secrets Aura Cozumel combines all of the amenities of unlimited luxury with an unparalleled island vacation experience. With 266 luxurious, smoke-free suites, each featuring a king-size bed or two double beds, private terrace or balcony, full bathroom with whirlpool and complimentary mini-bar.
$300 off!*
Travel window: now – 10 September 2021
Price includes: 7 nights' accommodations, round trip airport transfers, welcome cocktail, all inclusive, 5-3 tank boat dives, tanks, weights, WiFi in rooms and common areas, kayak, stand up paddle boards & daytime social entertainment.
On the western tip of Roatan is Mayan Princess Beach & Dive Resort on West Bay Beach, considered by many to be the most beautiful beach in the Caribbean. This is Caribbean living at its best with condos, suites and tropical gardens designed to make your vacation in paradise relaxing and unforgettable! Experience world-class snorkeling and diving on the second largest coral reef in the world. Enjoy breathtaking sunsets from our beachfront patio or your private balcony. Relax by our signature Mayan pool with waterfalls, secluded jacuzzi and surrounding tropical gardens or pamper yourself at Kukut Spa.